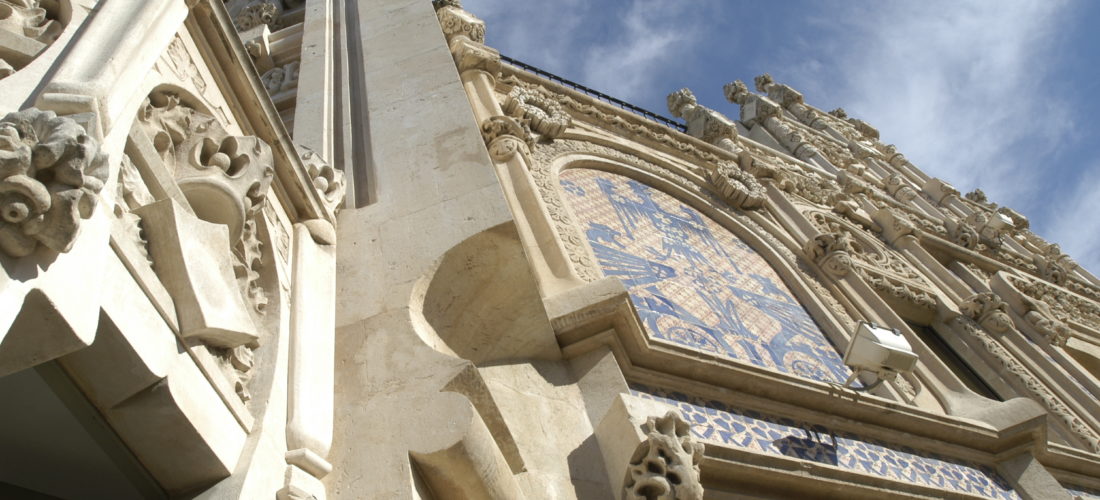 Date
17/03/2017 - 19/03/2017
Time
Full Day
Location
CaixaForum
European Narcolepsy Day
We are pleased to welcome to the 8th European Narcolepsy Day meeting to Palma, Balearic Island's capital. Now the European Narcolepsy Day is a consolidated meeting where every year around the 18 March, professionals and patients meet to review progresses in the area of ​​the disease, both in research and assistance. And above all enhance the dialogue between professionals and patients.
All of these subjects will be discussed during the next meeting: research projects, epidemiological, basic, clinical, therapeutic, legal and training aspects will be part of the scientific program that will be carefully supervised by the scientific committee. The objective is to make a truly informative meeting that, having a high scientific level, do not lose the vision of having the patient with Narcolepsy in the center.
The city, the island, retains all its appeal and in the small spaces where the scientific program allows, those who come to Congress can check it. Many thanks to all participants on behalf of the European Narcolepsy Network and the Local Committee who will try to help delegates at all times.
Dr. Francesca Canellas
President of local committee